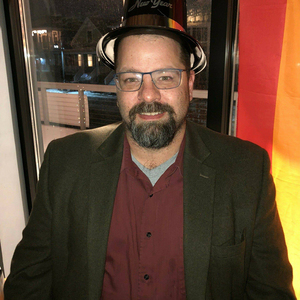 Pat
Special guest
Pat has been a guest on 3 episodes.
December 30th, 2019 | 1 hr 35 mins

guest, star wars, the rise of skywalker

Special guest Pat joins us to share in the hottest of takes on Star Wars: The Rise of Skywalker.

September 10th, 2018 | 1 hr 18 mins

board games, food, gencon

Recorded live on the front porch of our GenCon AirBnB, we share GenCon advice and experiences with Fox, Pat, Chris, and David.

December 18th, 2017 | 1 hr 30 mins

Fox returns and we're joined by Pat to talk about Roleplaying Games.